THE WAY WE MAKE A DIFFERENCE
YogaDaan offers Yoga classes and the money collected is donated to "Adhar Mandal School for Deaf and Dumb" located in Pune, India. The majority of children who are studying at the school are born hearing impaired. Since we as humans learn speaking by listening, unfortunately most of these children are unable to speak as well. Without education, their chances to a bare minimum basic life are really low. Education and gaining basic skills are their only weapons to survive!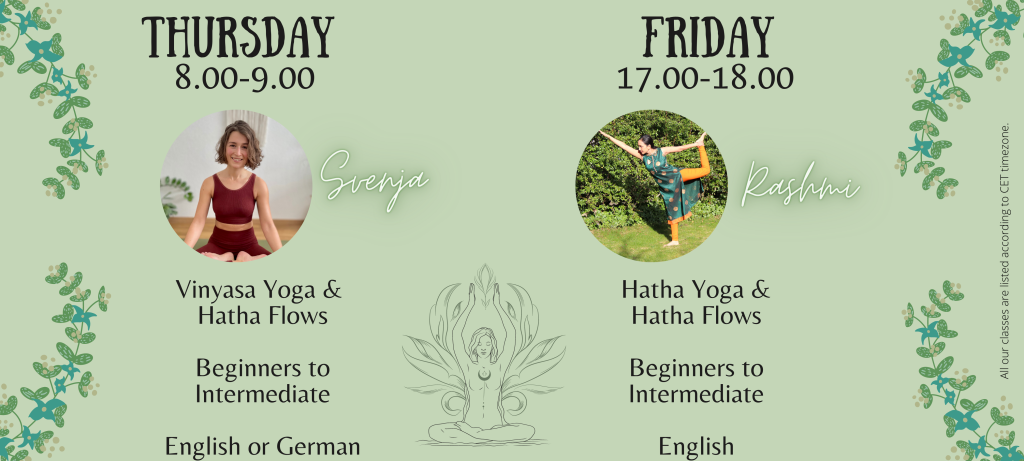 Every hour you spend with YogaDaan helps to support the education of a differently abled child!
NOTE: All content on this website is work in progress, hence we cannot assume any liability for accuracy of any of the pages
YOGADAAN – OUR INSTRUCTORS
Instructors with weekly classes
---
Instructors supporting our specials
---